INTERIOR AND EXTERIOR DETAIL PACKAGE
Available for any Year/Make or Model.
Schedule your service appointment below.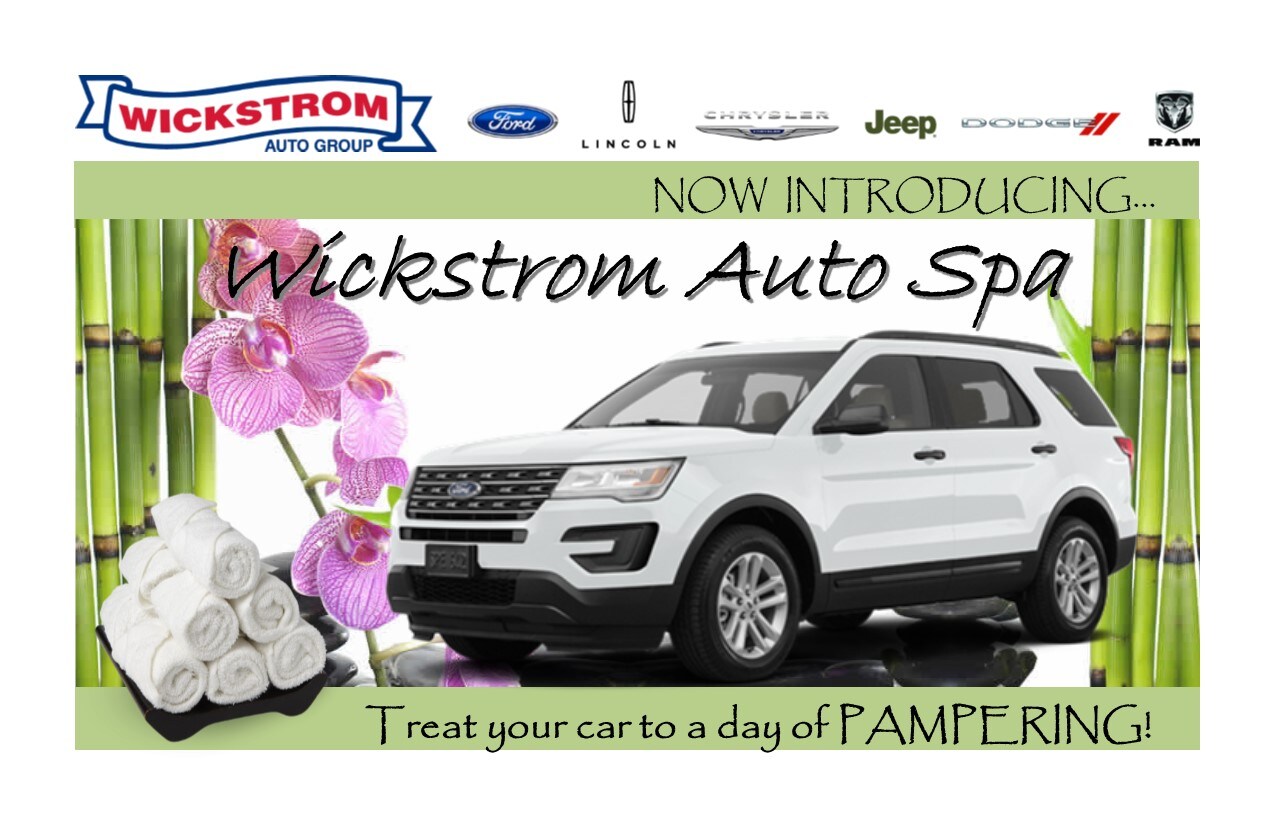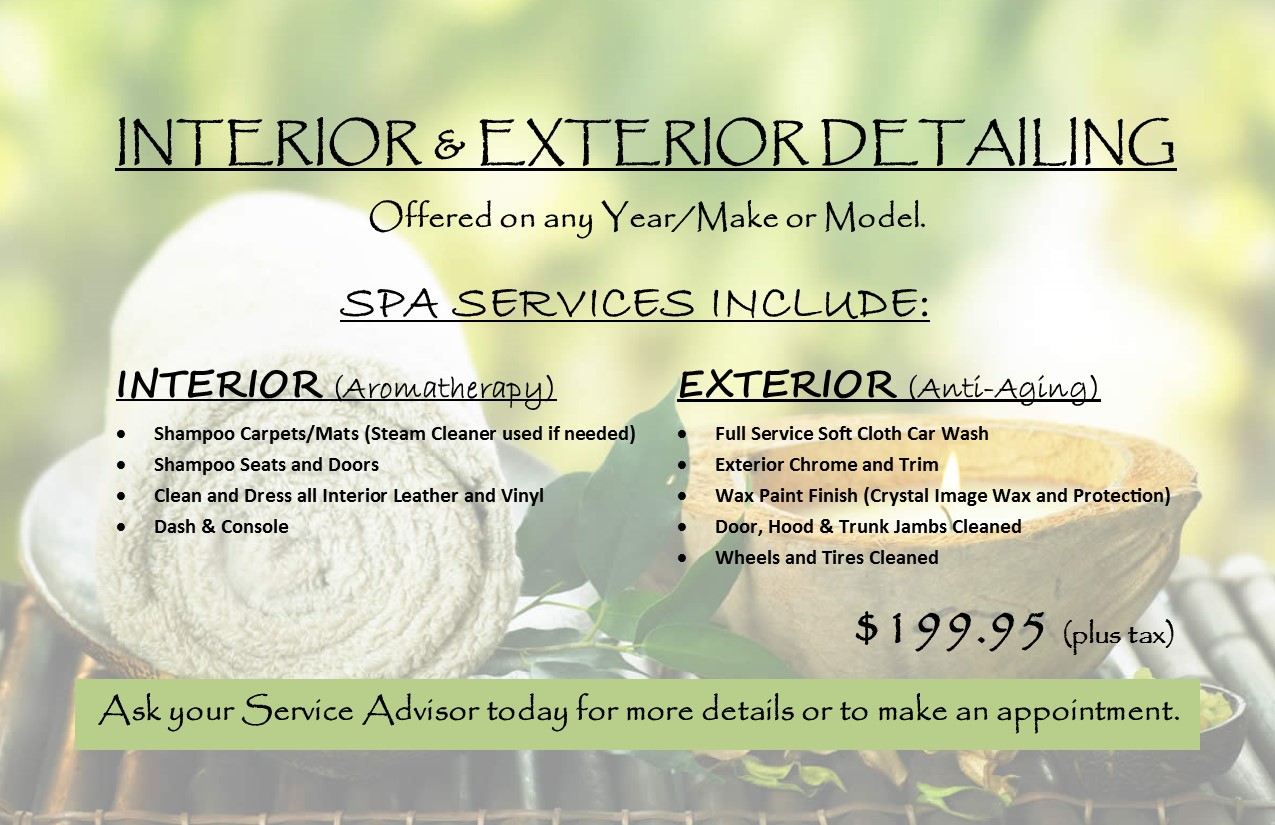 Schedule Service
Premium Vehicle Interior, Trim, and Wheel Detailing in Barrington
You rely on your vehicle for countless tasks day in and day out - from getting to work, to picking up your kids, to running basic errands. Yet many car owners only think to get their vehicle serviced when the sticker in their windshield says three-to-five thousand have passed.
We believe that if you treat your vehicle right, it will treat you right for a much longer time than if you only gave it the bare minimum maintenance care. That's why we started our Wickstrom Auto Spa - so drivers can treat their vehicle as well as it treats them!
At our Auto Spa in Barrington, IL, we'll perform a thorough deep clean of both your vehicle's interior and exterior to give it that just-off-the-lot new car smell and cleanliness. So contact our friendly service department using the form above to schedule your custom auto spa treatment today!