Wickstrom

Auto Spa

Interior and Exterior Detail Package
Your Wickstrom Auto Spa Service Includes: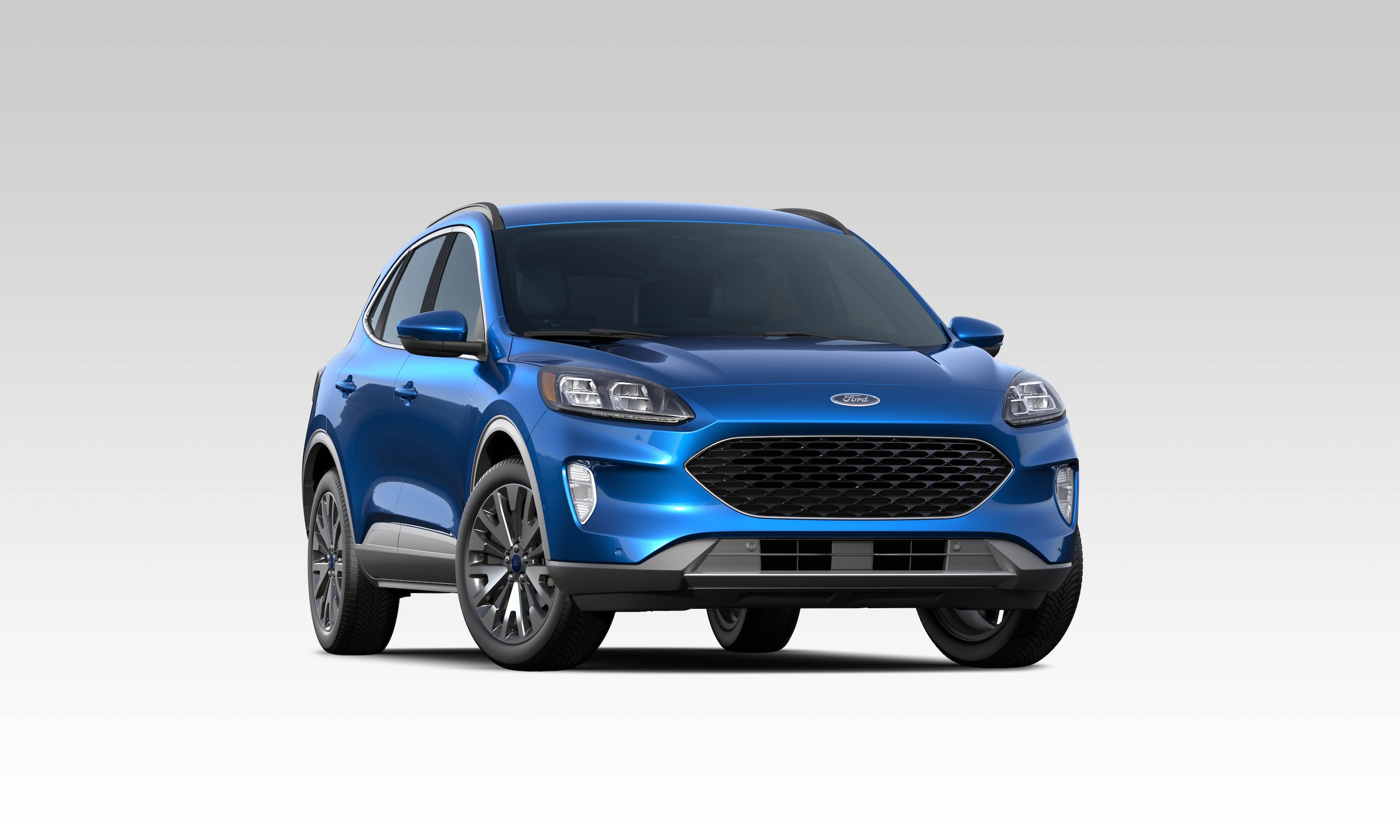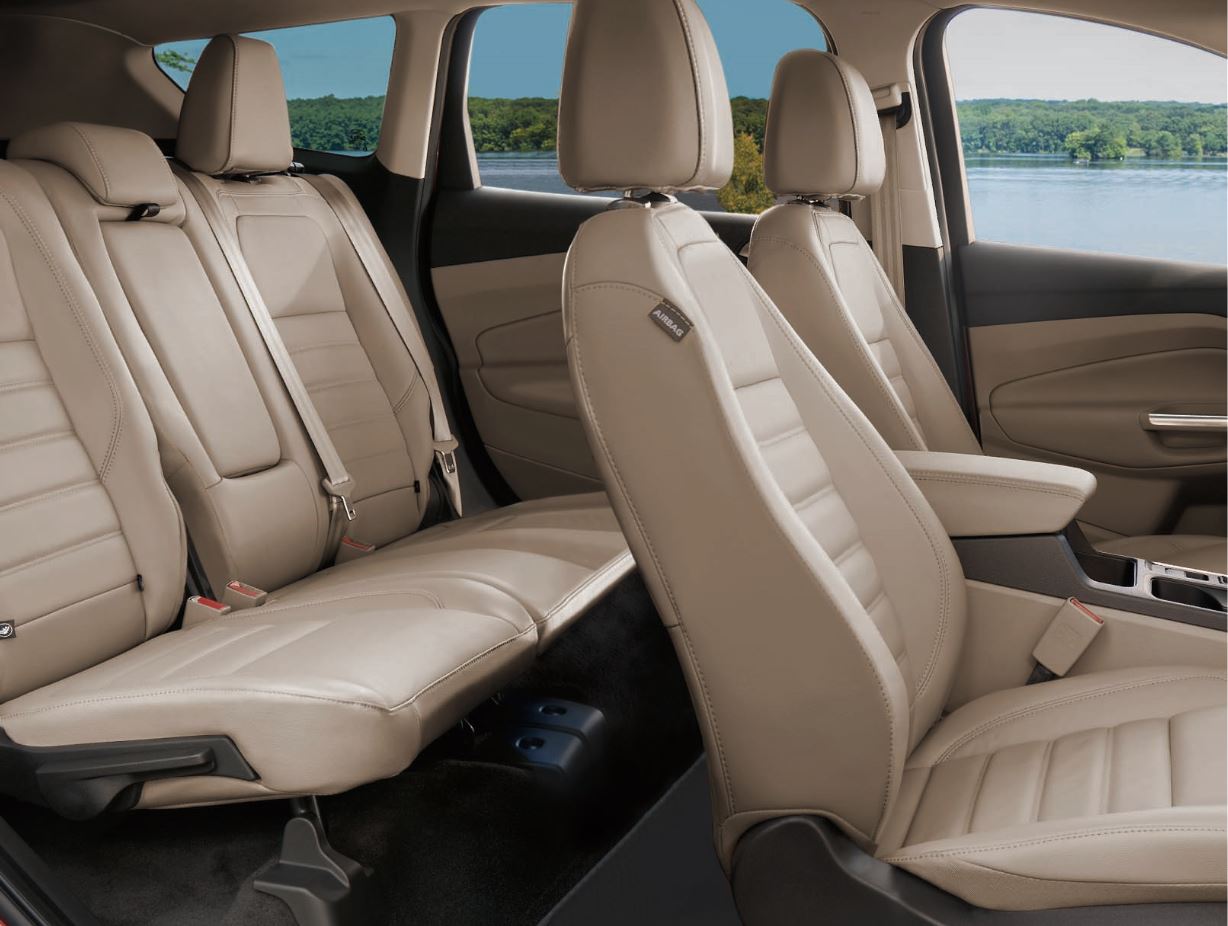 Interior Detail
Shampoo Carpets/Mats (steam cleaner used if needed)
Shampoo seats and doors
Clean and dress all interior leather and vinyl
Dash and console
Exterior Detail
Full service soft cloth car wash
Exterior chrome and trim
Wax paint finish (crystal image wax and protection)
Door, hood, and trunk jambs cleaner
Wheels and tires cleaned
Ask Your Service Advisor for More Details
(888) 636-6920
or Schedule an Appointment Below!
Treat Your Car, Truck, or SUV
Your Ford or Lincoln vehicle takes care of you 365 days a year... when's the last time you took care of your vehicle back? Wickstrom's Auto Spa is the chance to do just that - we'll do the fine interior and exterior detailing work that is time-consuming and exhausting, but so important for the longevity of your vehicle. In fact, getting your vehicle's interior detailing done just once every 6 months is a great way to preserve your vehicles long-term value, and keep your daily ride at maximum comfort.
So go ahead and schedule your Auto Spa treatment today using the form below, or learn more about our general Ford and Lincoln service center at our dealership. We look forward to seeing you soon!
Hours
Monday

7:30am-7pm

Tuesday

7:30am-7pm

Wednesday

7:30am-7pm

Thursday

7:30am-7pm

Friday

7:30am-7pm

Saturday

7:30am-6pm

Sunday

Closed