Research
Before you even pick up your phone or laptop, make a brief list of absolutes. Start broad (new or used? SUV or sedan?), then work to specifics (safety features, fuel efficiency, passenger capacity). Think of what you have or have not liked in past vehicles, and also what you need out of a car in present day. Now, you are ready to hop online! Wickstrom Ford is proud to offer our clients the CarFinder function. CarFinder allows you to simply input all your desired criteria, and you will be shown the Ford cars for sale that match your specific wants and needs. On the other hand, you may instead just choose to browse our general inventory of new Ford models. You can refine your search by a particular model, year, feature, or price.
Test Drive
Now that you have done ample research and have chosen a few vehicles that interest you, it is time to move to the test drive. While you may walk in to a test drive thinking that you have your mind made up, being open to testing vehicles you may not have previously considered could lead to an even better find.  Perhaps you were set on a Ford truck, but find that a Ford SUV actually better suits your needs? Also, try to be open to trying out different trim levels of the same model, which can often feel surprisingly different.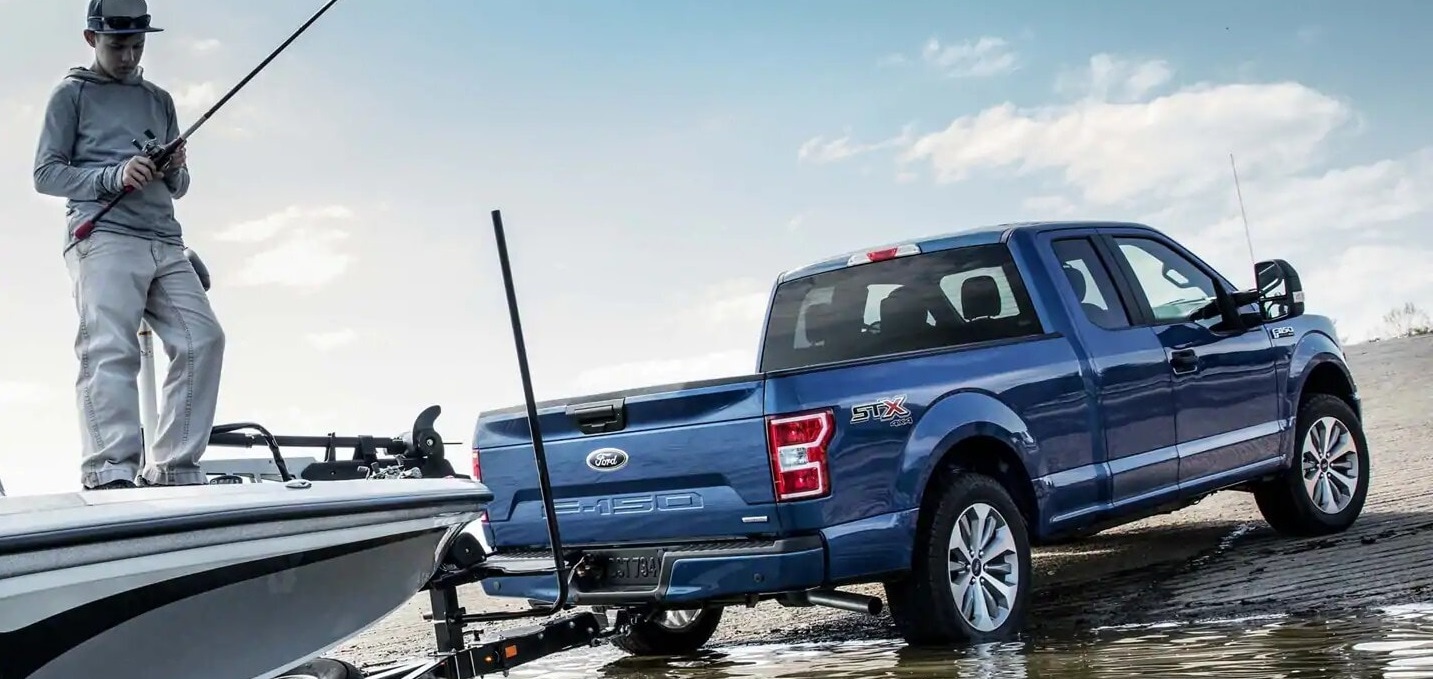 Budget
There's a lot to consider when shopping for a new vehicle near Arlington Heights, IL, including your budget. Don't let the appeal of high trim levels and luxury features shadow your allowance, though. Our financial representatives are more than happy to sit down with you and discuss the options that are within your price range. We have experience working with all financial and credit situations, and we'll do our best to pair you with the best-suited option.
Feel more prepared and ready to start the new car search? Visit Wickstrom Ford here at 600 W Northwest Hwy. One of our Barrington Ford dealers will happily work with you to determine the best course of action for your new purchase. We look forward to your visit!

Make an Inquiry
* Indicates a required field